Informed Tree Management from an ethical perspective
Located in Peterborough and covering East Anglia, we are a tree management company for the 21st century, committed to providing informed and in-depth advice on trees and their related issues.
Using our knowledge of trees and the symptoms of their diseases, backed up with modern equipment, we can quickly and accurately diagnose issues and recommend the most appropriate course of action.
We are the only company in East Anglia that owns both an Airspade and a Terravent, and can offer a wide range of solutions to tree problems that don't start and finish with a chainsaw!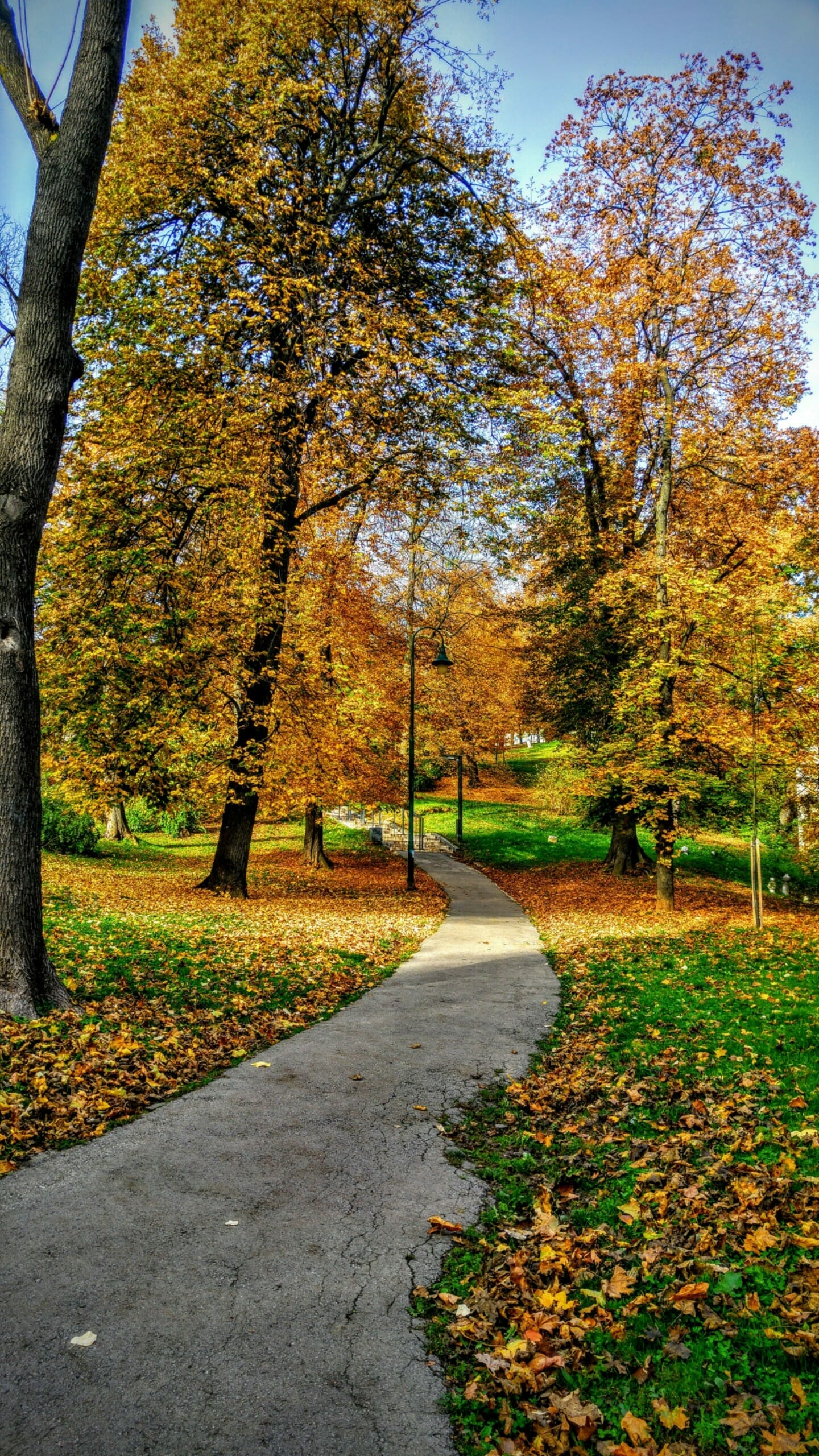 Next Steps...
If you need reliable, impartial tree care advice then contact us to see how we can help